hey'Mo is not your regular supplement brand. To be honest, we are the opposite. Delicious, colorful and full of energy - everything to make your healthy habits fun. Just as music brings your workout to life, hey'Mo adds flavor to your health routine. Sounds promising, doesn't it?
We know the drill…
All those promises like eating less sugar, working out more, getting those daily steps in, going to bed on time, eating more greens. Everything just because #healthy! Yes, we strive for a healthy lifestyle as well, however, it's not always easy to maintain. By creating products that are natural, nourishing and free of nasties, we are here to bring you joy while maintaining your habits and reaching your goals.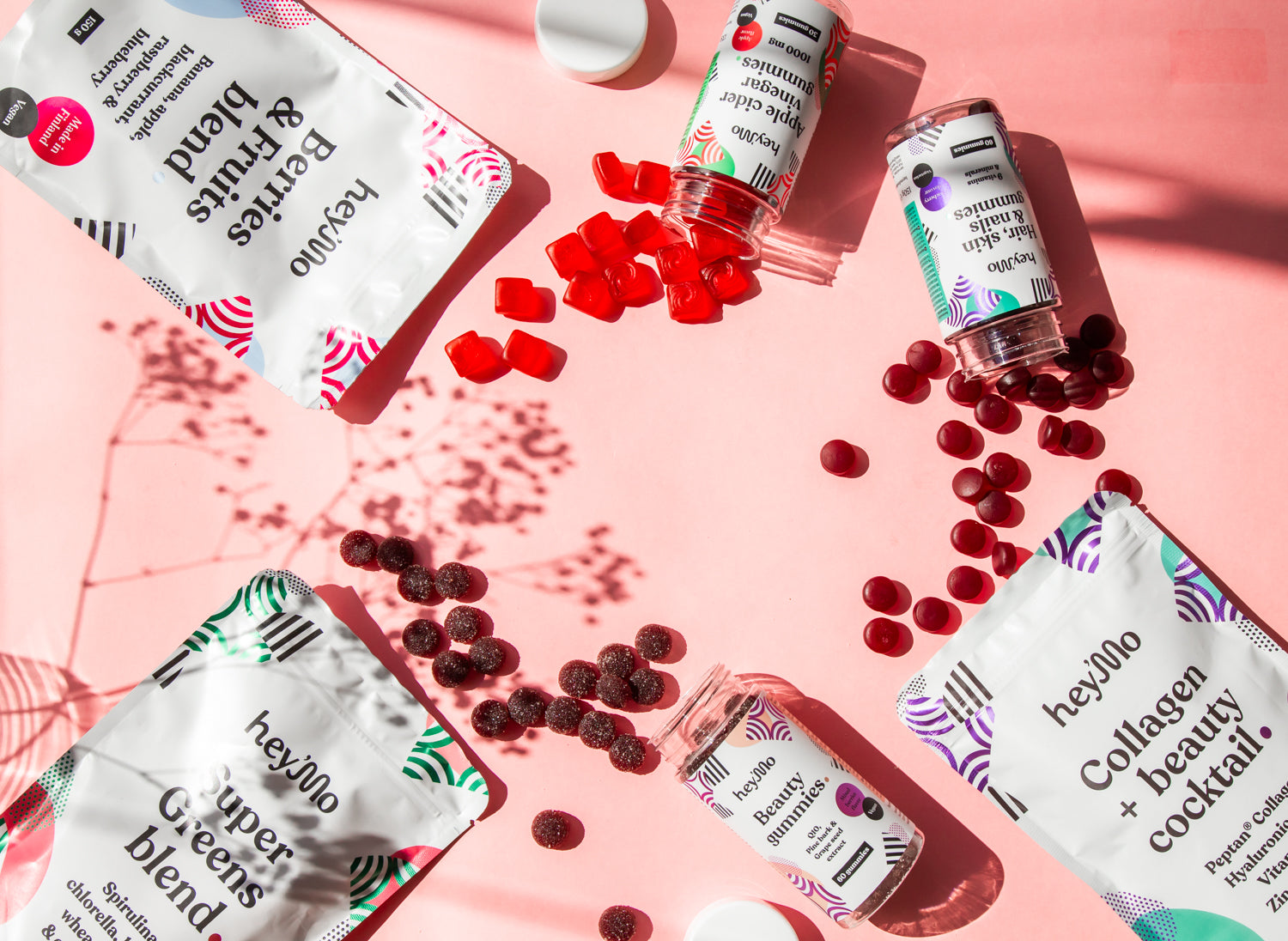 Our aim is...
...to share the joy of wellbeing by providing effective and enjoyable products that are easy to use. All hey'Mo products are designed to do good - to promote wellbeing of the body and mind.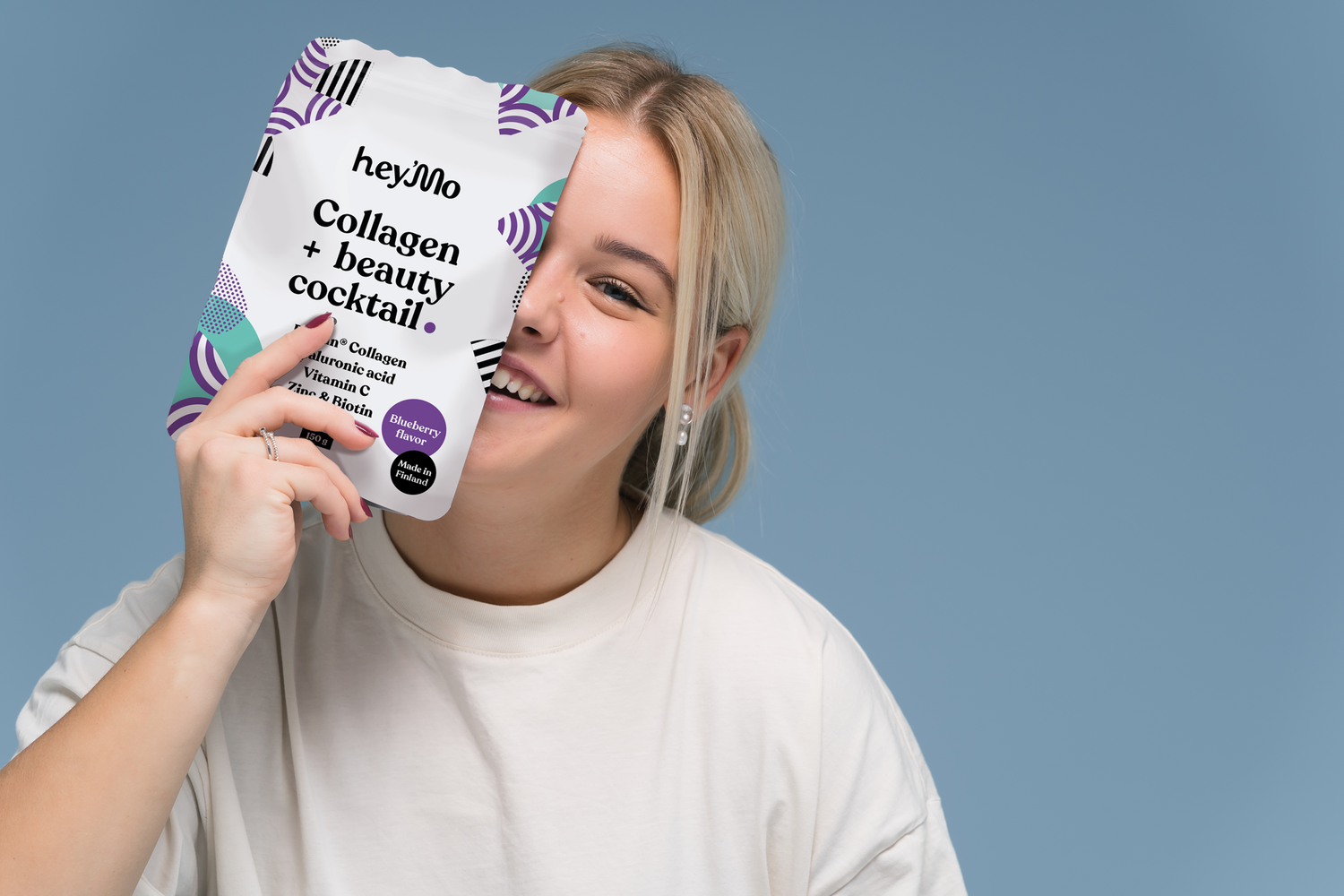 Without any exceptions...
...we have created all our products carefully with only the best ingredients, so you only get what you need and what helps to come closer to your goals.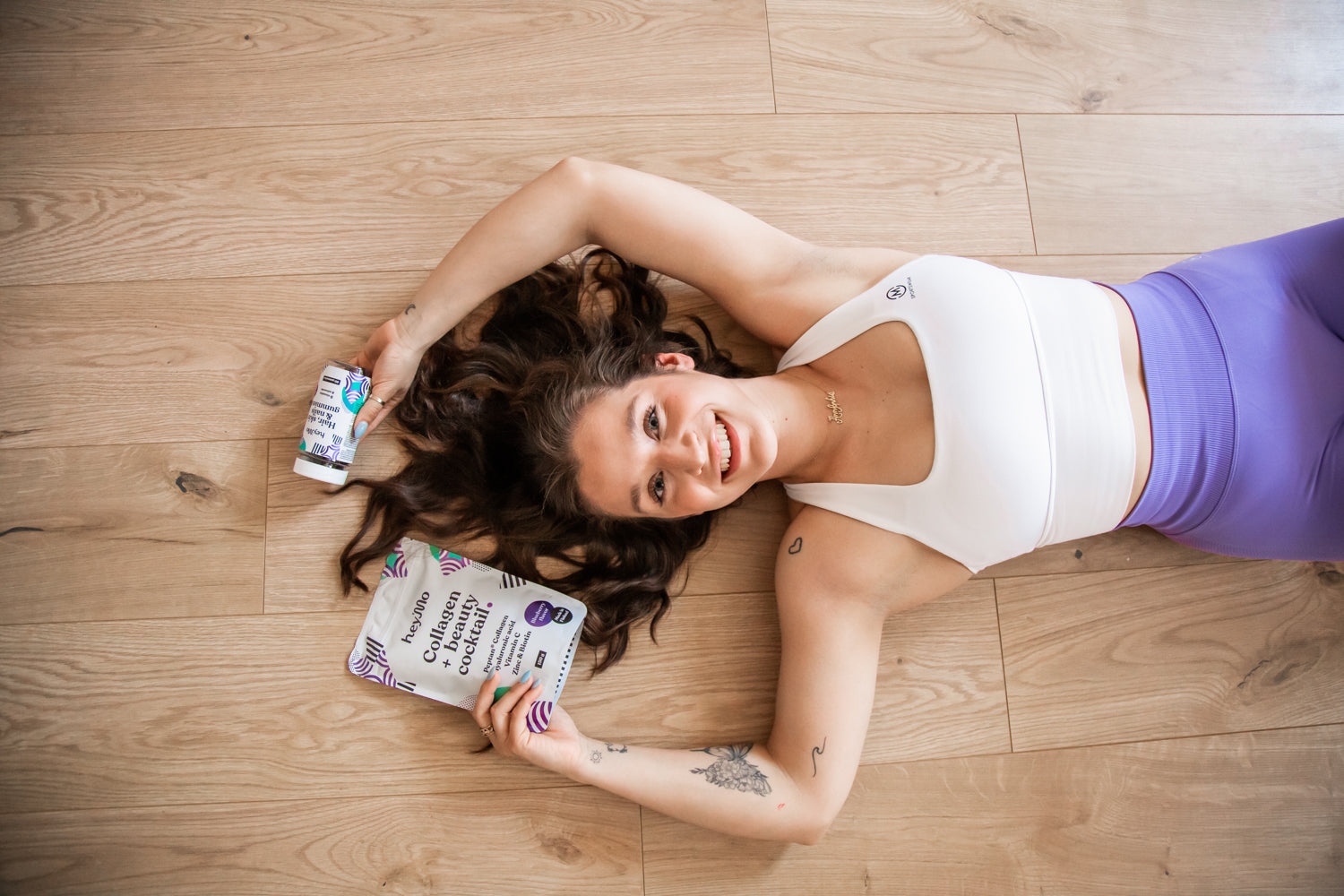 So come a little closer...
...join our tribe and let us make your health routines fun!